CCTV Quality matters
---
Get it right the first time!
CCTV is the perfect tool to act as a deterrent but in the rare event of an incident your only tool to have evidence after the event.
It is important to get it right the first time. The quality of the image will matter, for your remote viewing of the picture and if you ever do need to use it as evidence.. There are high standards for the what constitutes evidence quality picture and pictures police can use to try and apprehend perpetrators.
CCTV quality has made huge jumps over the last decade and the prices have been coming down. Exiting systems over coax can be upgraded using all the existing cabling to provide 1080p quality image. IP based systems providing picture quality that needs to be seen.
Let BLR develop the right solution for your situation. Utilising camera with Pan-tilt-zoom, IR night vision, WDR wide dynamic range, vari-focal lenses whatever is required to provide you the perfect image for your situation.
---
HD-TVI cameras
HD-TVI is based on traditional coaxial cable for video and data transmission, it supports not only 720P/1080P. Perfect for cost effectively upgrading existing coax systems
IP Camera Systems
IP (Internet Protocol) Camera systems, are capable of extremely high quality pictures linked between NVR and/or server and networks to suit the client situation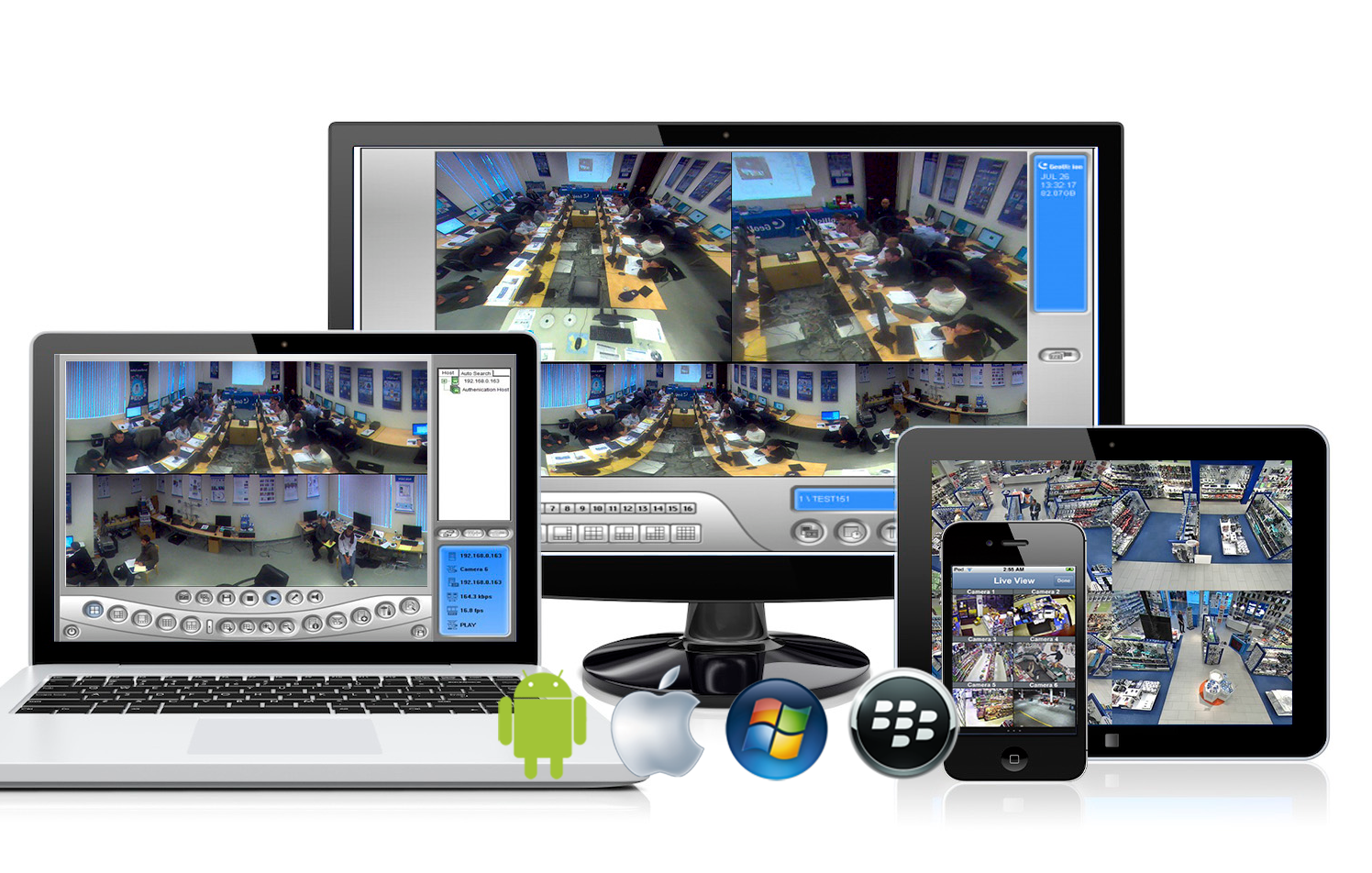 Remote viewing
All CCTV both TVI and IP system have remote viewing capabilities. All accessible from from mobile phone, table, desktop computer through free remote apps and software
CCTV Monitoring
CCTV Products have developed to integrate into our alarm monitoring centre sending images pre and post the alarm event for instant viewing
Deter crime.
Every extra deterrent makes your property less desirable for thieves. CCTV along with our signs and stickers lowers the chance of burglary for both your premise and your neighbors..
Evidence quality images
In the event of a theft, event in our street or area where the police require video footage. You need to be sure that the CCTV you have installed will be of evidence quality.
Keep you secure.
Feel secure, whether you're in your premise or away. With a professionally installed award-winning CCTV system with remote viewing, rest assured that your secure 24/7.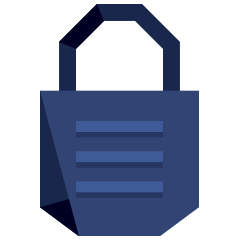 Are you ready to protect your Home or Business?
Our security experts are ready to help. you can reach us by: