About us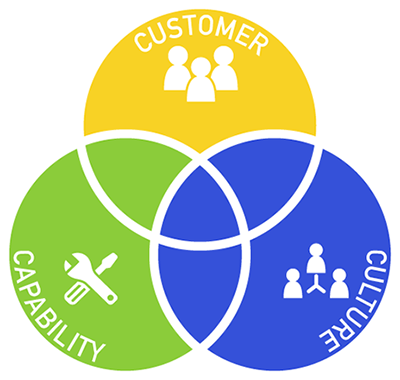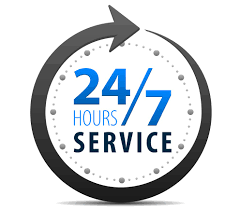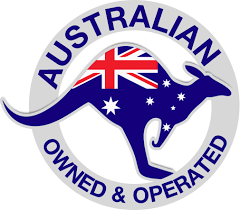 Why choose BLR for your security requirements?
BLR stands for BUILDING LASTING RELATIONSHIPS and this is what our company strives to do with its clients, suppliers, staff and contractors as we know this is how to achieve the best outcome in any business.
BLR Group draws on over 100 years combined industry experience to ensure it can provide its customer the highest quality security products and services. Our experience is in servicing a diverse clientele of large national, multi-site clients, councils, businesses and residences.
We are confident that our expertise can help achieve your desired security goals and objectives.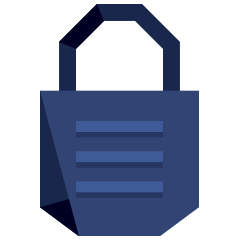 Are you ready to protect your Home or Business?
Our security experts are ready to help. you can reach us by: