Why have security?
---
Security Matters - Get it right with BLR!
If you're thinking about security, you're thinking about protecting your home, the ones you love or your business. Security systems are a powerful way to prevent loss, gain peace-of-mind, and reap financial benefits.
A strong deterrent
Security systems and signage work. Burglars check premises for security systems before attempting a break-in. Most thieves will stop in their tracks if they see any evidence of such a system and opt for easier targets.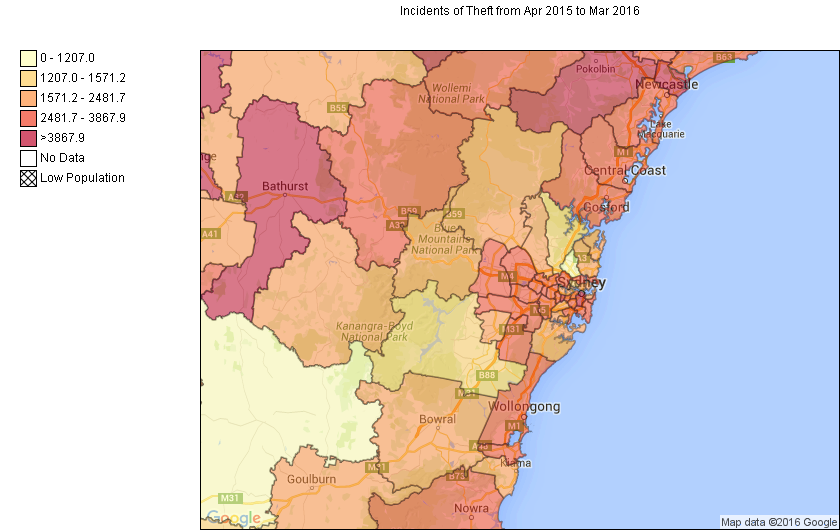 Insurance requirement
Without it you may be in breach of your insurance policy and be uninsured. With it you can often obtain discounts on your policy.
Ensure protection.
Our response time is the fastest in the industry, with anything out of the ordinary, help is on the way. With BLR, you have 24/7 protection.
Peace of mind.
BLR's monitoring service is backed my multiple levels of redundancy - ensuing you peace of mind whether your at home or away!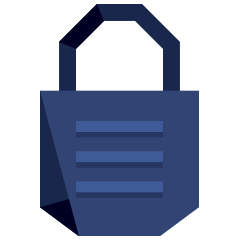 Are you ready to protect your Home or Business?
Our security experts are ready to help. you can reach us by: