Alarm System Components
---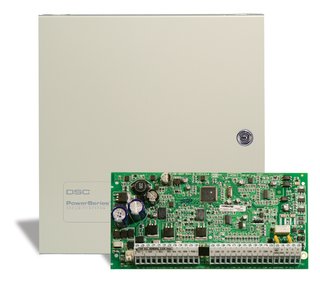 Control Panel
Choosing the right one determines the functions, capabilities and expandability of the system for the future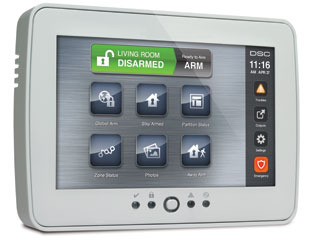 Keypad
Your choice of keypad, aesthetically appealing, commercial / Residential functionality.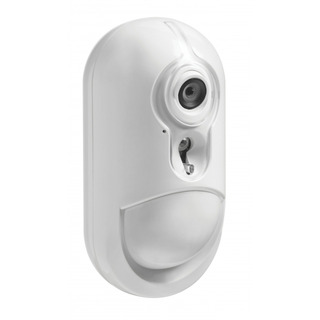 Movement Sensors
PIRs for indoor, outdoor, pet immune, camera wireless and hard wired options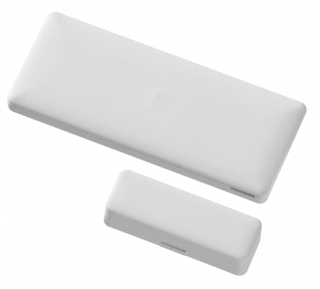 Door & Window Contacts
Secure doors, windows and roller doors perimeter protection. wireless hardwired slimline, recessed to fit the premise
---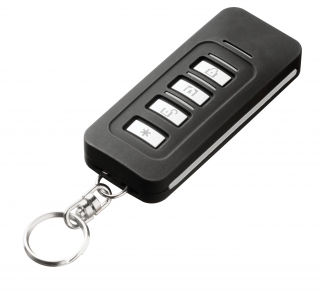 Remote controls
2 button, four button remote controls to turn your alarm on, off, night mode arm and an auxilary to control your garage door or other product that can be switched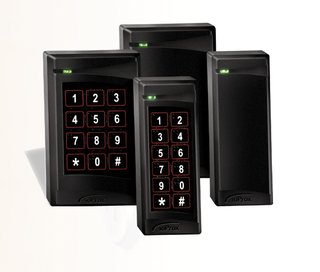 Access Control
Access control too prevent entry from people tat shouldn't enter your premise and even restrict entry to specific areas.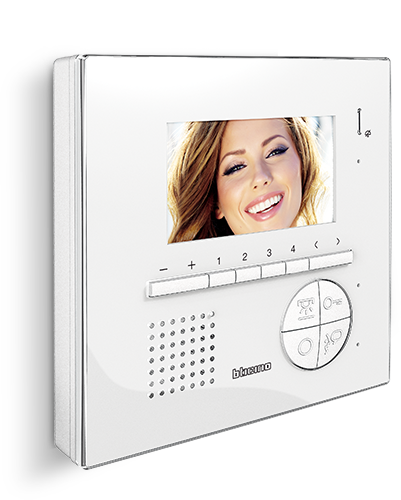 Intercom System
Know who is at your door and choose who is allowed to enter and not.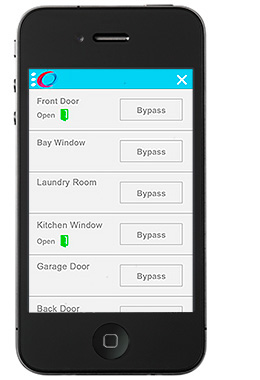 Remote App Control
All your arm functionality to be controlled by your phone to turn the alarm on / off and stay connected to whats occurring at your place providing ultimate peace of mind!
Deter crime.
Wouldn't it be great to deter a burglar before they even walk up to your door? Having one of our signs or stickers lowers the chance of burglary for both your premise and your neighbors..
Keep you secure.
Feel secure, whether you're in your premise or away. With a professionally installed award-winning alarm system and sensors, rest assured that your secure 24/7.
Ensure protection.
Our response time is the fastest in the industry, with anything out of the ordinary, help is on the way. With BLR, you have 24/7 alarm monitoring for theft, duress, fire, and medical emergencies.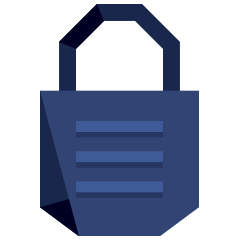 Are you ready to protect your Home or Business?
Our security experts are ready to help. you can reach us by: