Alarm automation and integration
---
Making your home or business security smart
Simply put, automation is an advanced system to manage your environment and make it more accessible (Lighting, Doors, appliances, energy and other).
Integration is allowing the different element of your security to work together Alarm, CCTV, Access control and keep you safe, secure and in the your about whats happening at your premise.
BLR can develop a system and suits your home or business making your life simpler, smarter and more convenient than ever!
---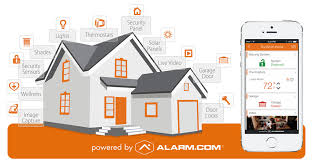 Automated Features.
Use customized triggers, your mobile phone or tablet to control your locks, lights, and thermostats to get the most highly personalised automated solutions all in one place.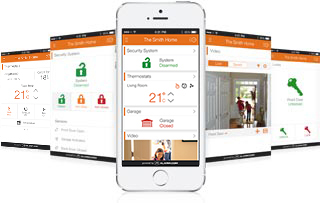 Interactive Security
Get true peace of mind with better security and property awareness. Arm and disarm your system, and get email and text notifications all through your smartphone.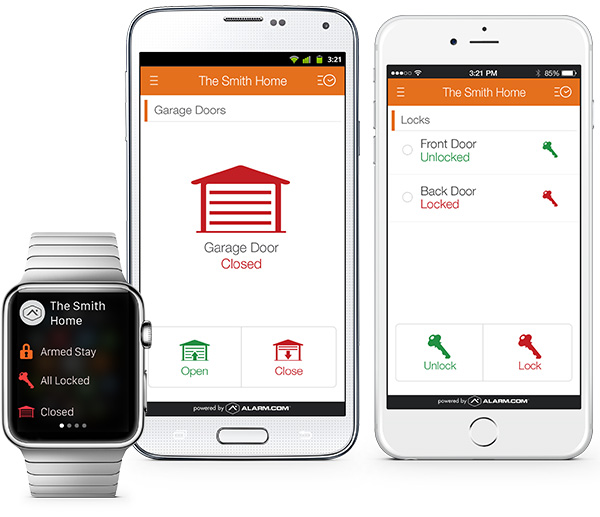 Access
Always know who is coming and going. Now you can remotely monitor and control the main access points of your property – including door locks and garage doors.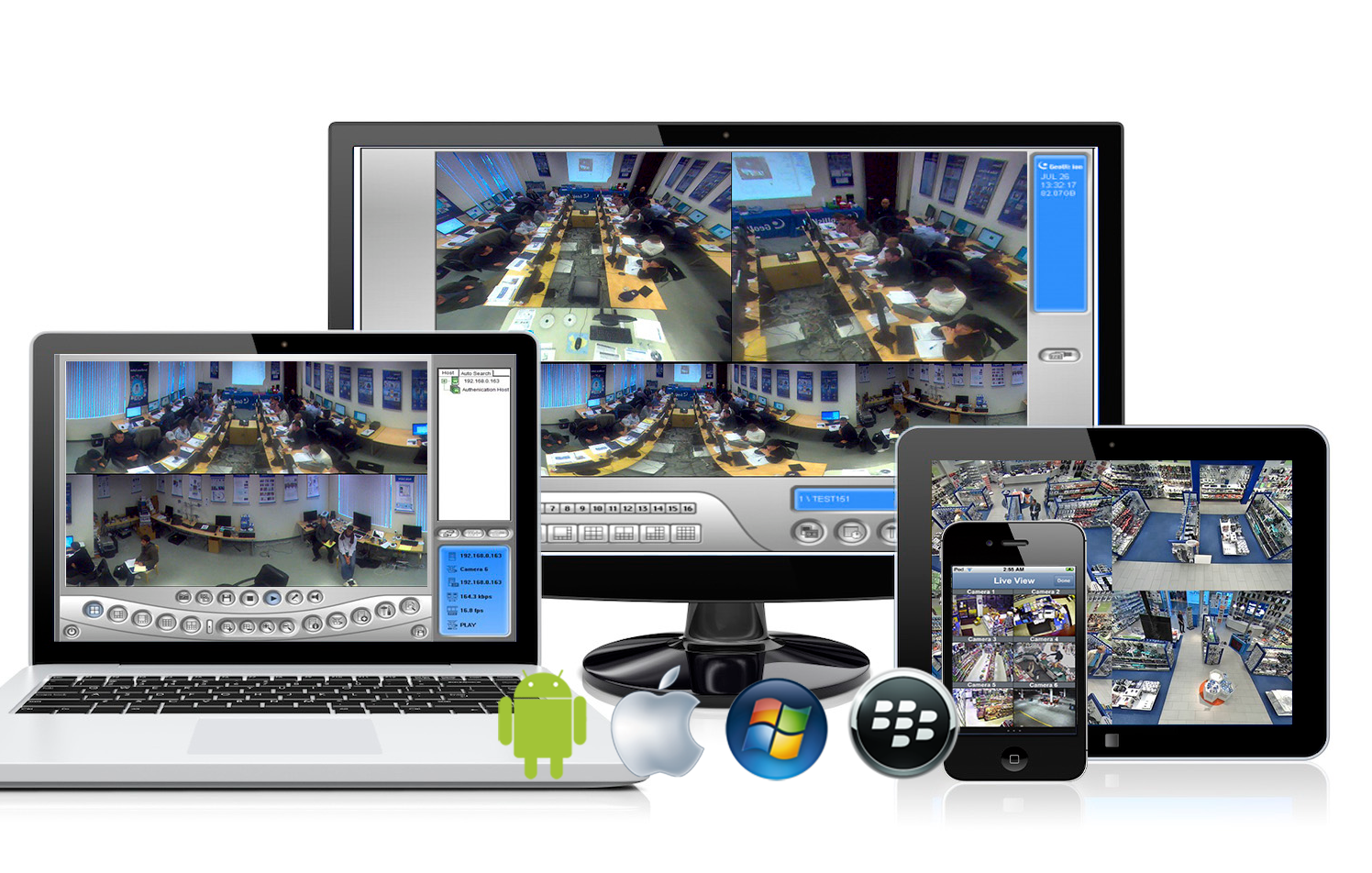 Video Monitoring
Stay aware and always know what's going on at your property. View live video or saved security recordings on your smartphone, tablet, or computer.
Convenience & Savings
You'll never have been more connected with your home or business and save money by controlling lights and air conditioning and other function to increase your comfort and reduce your cost.
Total Security
The automation is just an add on to your existing alarm system and its features, but allowing enhanced features live video and access control .
Mobile App
All the feature and functionality available from a free app to control your property from almost anywhere at any time. Get the ultimate in convenience and control in the palm of your hand.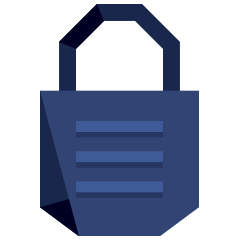 Are you ready to protect your Home or Business?
Our security experts are ready to help. you can reach us by: