Alarm & Video Monitoring
---
Without it Your alarm system is just a noise maker!
Having a security system installed is just the first half of securing your Business, home and loved ones. When your alarm goes off, what happens then? self monitored, what if your out of signal, battery is dead, are asleep, if you answer are you trained in how to action the alarm? trusts trained professionals with direct lines to police and other emergency services to protect what matters to you today.
BLR's monitoring service is backed by A1 Grading the highest standard in Australia. Ensuring you get the fastest audited response times to alarm events in Australia.
A monitored security system is the best solution for keeping your business, home and loved one safe. And we are proud to offer a variety of monitoring solutions to fit your home, lifestyle, and budget.
TYPE OF MONITORING
---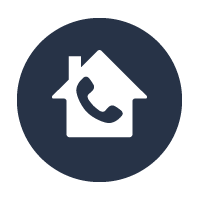 LANDLINE MONITORING
Using a standard telephone line, your panel directly contacts our monitoring station in time of trouble or alarm and dispatches emergency.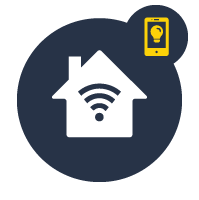 CELLULAR MONITORING
No Landline no trouble, BLR can provide a GPRS device utilising the mobile network for communication and it is a higher level of security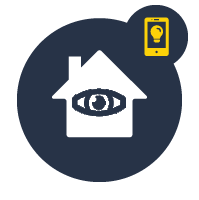 VIDEO MONITORING
Modern alarm have built in motion sensors with camera and video capacity. Monitored live seeing live what caused the alarm!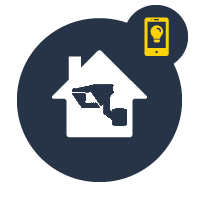 CCTV MONITORING
The monitoring centre perform a virtual patrol of your home or business through onsite CCTV. Police give priority to video verified alarms
Experience, Redundancy, and Pricing
Monitoring You Can Trust
With years of experience in the alarm industry, our monitoring station is ASIAL Grade A1 certified. The centre Employs intensive training, testing, and certification to make sure your alarm is handled with knowledgeable expertise and extreme professionalism. It is our philosophy and service standards that provide our customers with the absolute best alarm response.
Redundant Security Backup
The monitoring centre has multiple levels of redundancy for power, communications, software, hardware and staffing to ensure that all of our customers are always protected. When your alarm goes off, we want to make sure the the signal is received and actioned.
On the Level Pricing
We are committed to providing top of the line home security and an affordable and realistic price. When signing up with Protect America, we guarantee that your monitoring rate is locked-in. There are no introductory rates that change, or price hikes down the road. Your monitoring rate will not magically rise one month. Your monthly payment will stay the same throughout your contract.
Insurance requirement
Without it you may be in breach of your insurance policy and be uninsured. With it you can often obtain discounts on your policy.
Ensure protection.
Our response time is the fastest in the industry, with anything out of the ordinary, help is on the way. With BLR, you have 24/7 protection.
Peace of mind.
BLR's monitoring service is backed my multiple levels of redundancy - ensuing you peace of mind whether your at home or away!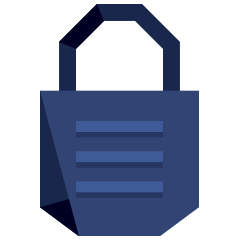 Are you ready to protect your Home or Business?
Our security experts are ready to help. you can reach us by: